Anger Management for Physicians
Specialized anger management for physicians and surgeons
Intensive Anger Management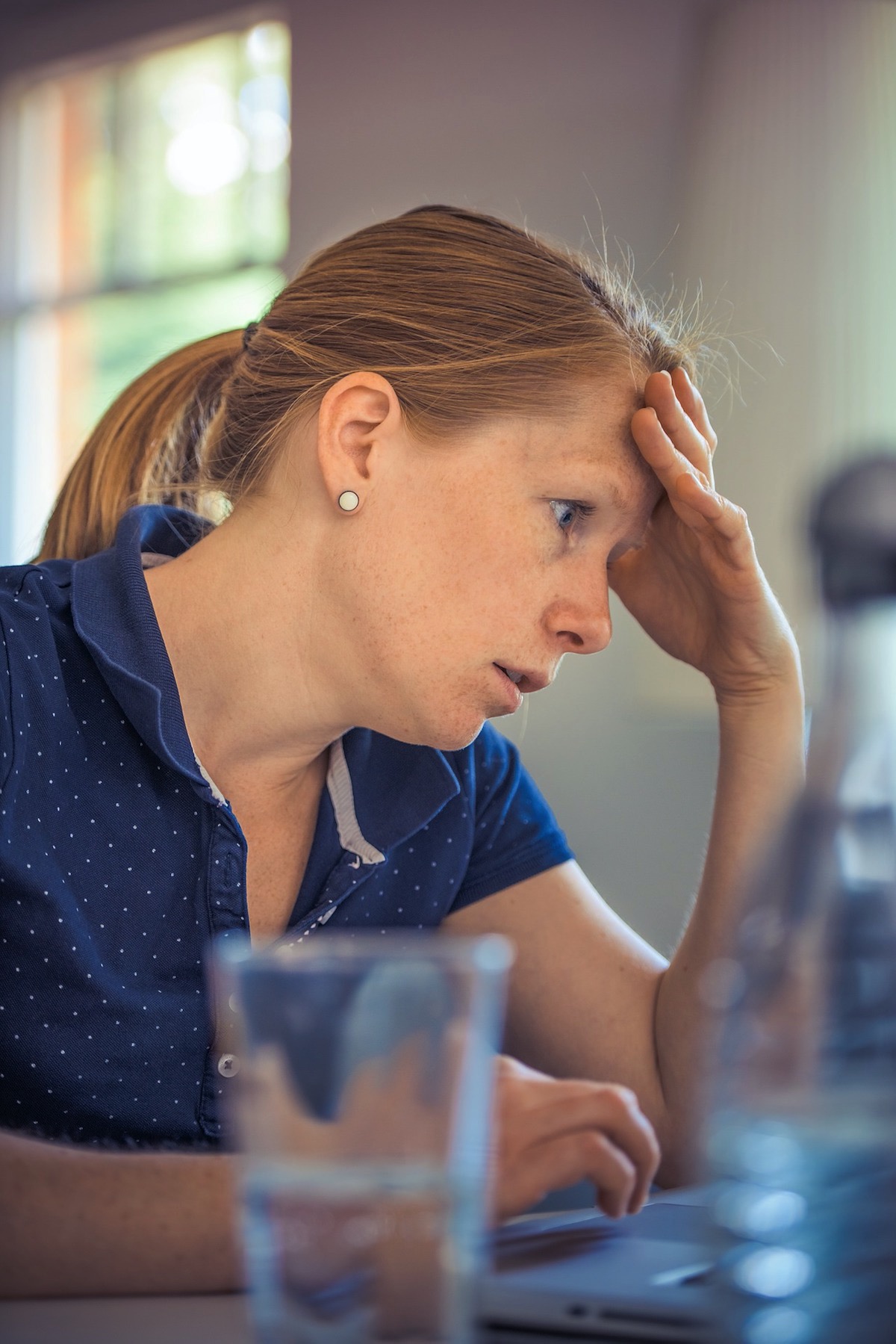 Coaching for Physicians can schedule Intensive Marathon coaching for anger management at Dr. Hudson's uptown office location in Albuquerque or via your own personal Zoom conference.
For an additional fee and expenses, Dr. Hudson will come to you and provide one-on-one, confidential marathon coaching intensives in your home, office or other location.
This is NOT group work. In intensive coaching individuals meet one-on-one with Dr. Hudson for 5 hours a day and for 1-2 consecutive days and stay overnight at a nearby hotel or bed and breakfast (we can help you make arrangements). Each individual has a unique schedule that is worked out in advance.
REFERENCES & COMMENTS: "I would highly recommend this intense counseling day marathon with the follow-up phone conversations to any open minded physician who wants to adapt to medical practice of the 21st century." Urologist/Minnesota